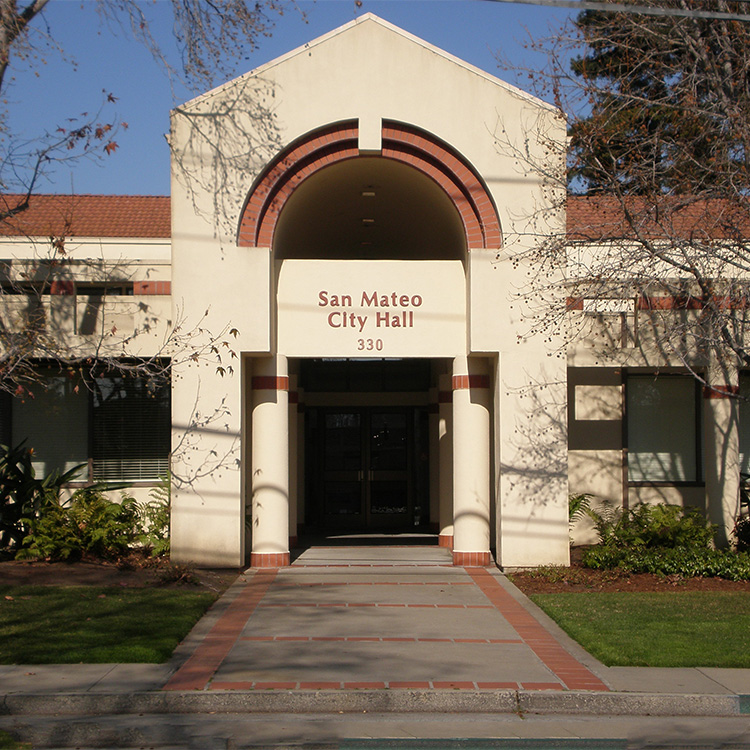 Welcome To San Mateo City Employees FCU
We operate on the foundation of trust and respect for our members. This institution was created by employees and continues to serve employees, retirees and their family members.
Our goal is to provide exclusive, lifetime benefits in a convenient manner while maintaining our history of offering the highest dividend rates (interest) of any of our competition.
SCHOLARSHIP APPLICATIONS AVAILABLE
Educational financial scholarship program for account holders who attend a college or technical school.
Applicants must have a credit union account prior to May 1, 2018 in order to apply.
Application deadline is 5:30pm THURSDAY, JUNE 7, 2018.