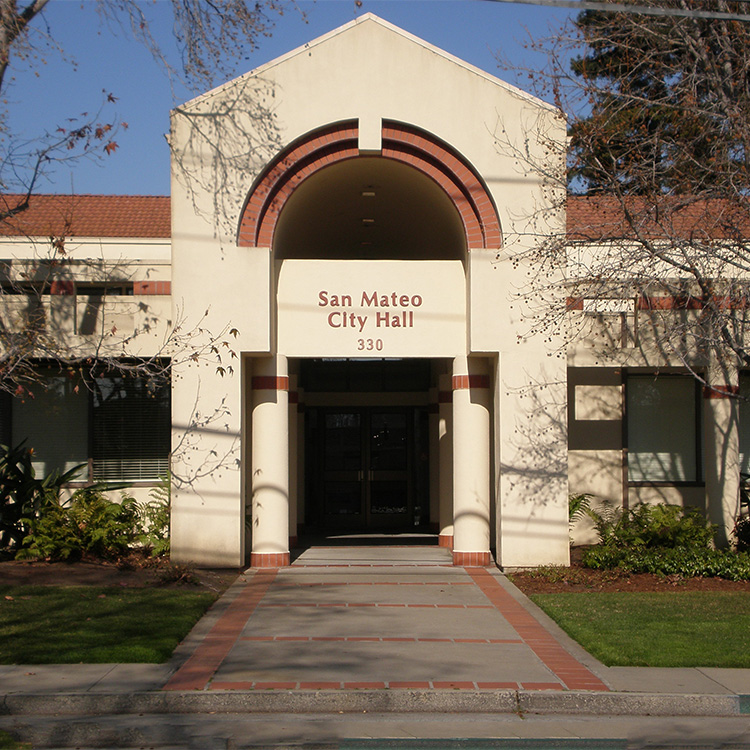 Welcome To San Mateo City Employees Federal Credit Union
The following link will present the documents for the Scholarship Program. The completed application must be delivered to the Credit Union Office by June 2, 2022.
Online Banking
Login from the top right of any screen to check your balance, manage your accounts, and make transfers. Bank Transfers can only be made using a computer. Transfers cannot be made using a cellular or mobile device.
First Time Setup
You will need
Login ID - San Mateo Employees FCU Account Number
Password - Social Security Number (no dashes)
Directions
To sign up for online banking we will need a few pieces of information from you. Sign up here.
Link A Financial Institution
You will need:
Bank Account Number
Bank Routing Number
Directions:
Before you can link a financial institution you must have an Online Banking account. Once you have an Logon ID please contact us for further instructions
Multiple Accounts
If you have multiple accounts each account will need to be set up individually. If same social security number, we suggest you combine them into one account with separate sub accounts.
Make Transfers
To enable your account for transfers please email creditunion at cityofsanmateo.org. You will receive a confirmation message once these services have been added.
Note: Due to limited office hours, our preference is to receive these requests via email at the address noted above.
Quick Links
Click to View
Quick access to all your online financial tools.
View links »
Location
330 W. 20th Avenue, San Mateo, CA 94403
Phone: 650-522-7070
Fax: 650-522-7071
Email: creditunion at cityofsanmateo.org
Contact us »