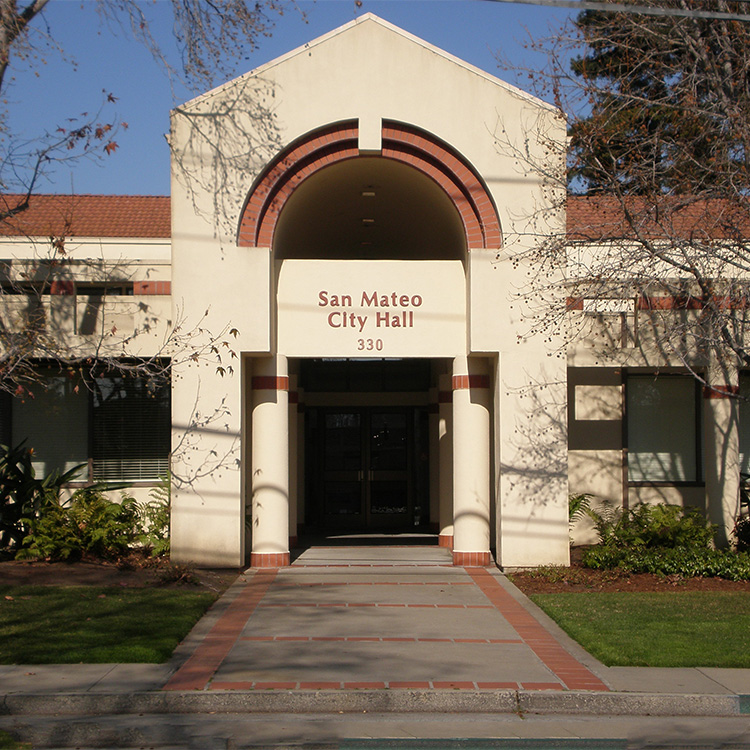 Welcome To San Mateo City Employees Federal Credit Union
ONLINE BANKING UPDATE
For users of the online banking system for checking balances and making transfers,
there

will be an upgrade effective September 23, 2021. Prior to the upgrade, you will
need to follow the instructions below in order to access your accounts.

The main
piece of information that the system will need is a cell/mobile phone number. This
is needed for another enhancement where you will be able to use mobile devices to
access the system. This enhancement will be available sometime after the upgrade.
If you have any questions, please email or call us. Thank you for your participation and patience.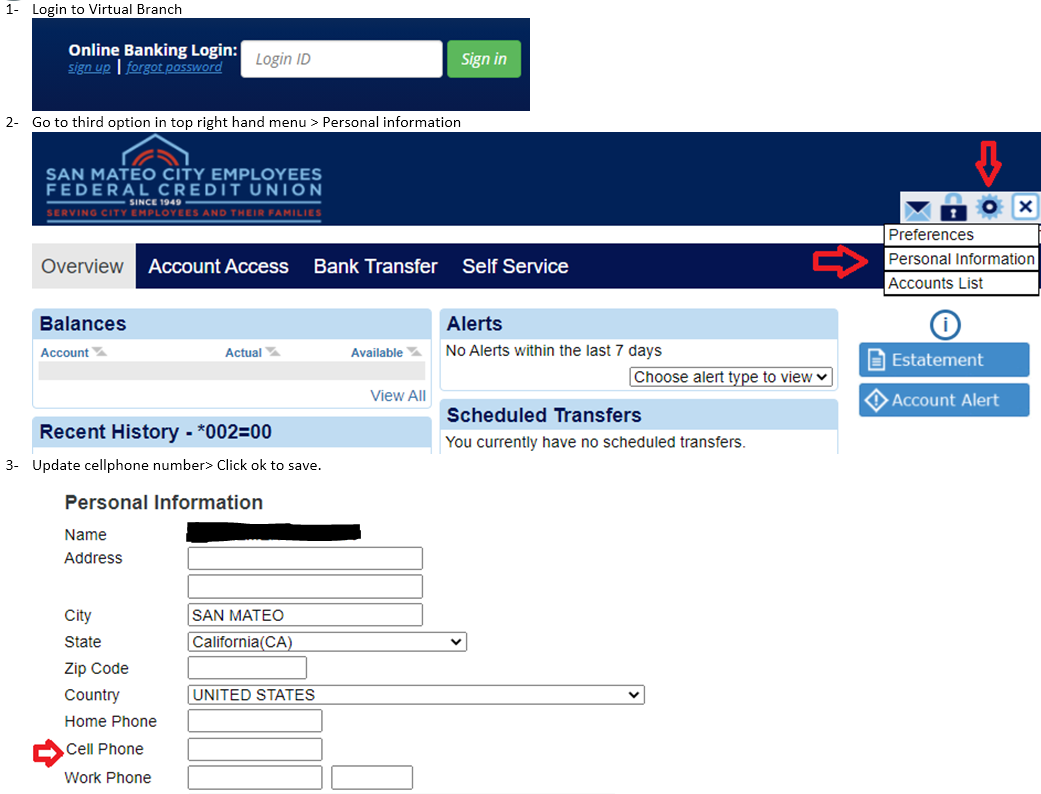 If you need to reach us, please call us at (650)522-7070 or email us at creditunion@cityofsanmateo.org.
Thank you for your patience and understanding.
We operate on the foundation of trust and respect for our members. This institution was created by employees and continues to serve employees, retirees and their family members.
Our goal is to provide exclusive, lifetime benefits in a convenient manner while maintaining our history of offering the highest dividend rates (interest) of any of our competition.